Meet the Instructor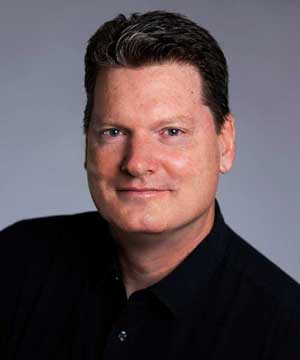 Don Mansfield is a recognized expert in the contracting career field. He has over 26 years of experience as a federal acquisition professional. During this time, he has served in the following capacities:
2019 to present: Owner, Don Acquisition LLC
2006 – 2019: Professor of Contract Management for the Defense Acquisition University (DAU)
2003 – 2006: Head of Procurement and Proposal Evaluation and Deputy for Small Business at the Southwest Regional Maintenance Center (SWRMC)
1999 – 2003: Contracting/Grants Officer at the Space and Naval Warfare Systems Center (SSC)
1998 – 1999: Contract/Grants Administrator at the Office of Naval Research (ONR)
1995 – 1998: Contract Specialist at the Navy's Fleet and Industrial Supply Center
In 2019, Mr. Mansfield received the President's Award for exceptionally meritorious achievement during his 13 years as a Professor of Contract Management at DAU. He taught various courses in DAU's contracting and small business curriculum, training over 3,000 students in Federal contracting. He led the development of Federal Acquisition Regulation Fundamentals (CON 090), for which he won both individual and team corporate awards in 2010. He also managed the course for 4 years and taught it 45 times. It became the highest-rated instructor-led course in DAU in terms of general benefit and direct applicability to on-the-job tasks.